5 Step Ministry Model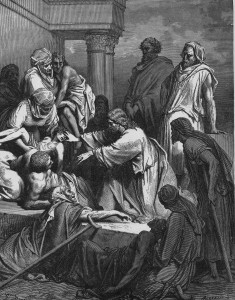 Would you like to become more effective in your ministry to others? I have been teaching the 5 Step Ministry model for over 20 years and have seen people become much more effective in praying for others. The model was developed by John Wimber when he was teaching though the book of Acts and did not see any practical models for praying for people. He looked at how Jesus prayed for people and came up with the 5 Step Ministry Model. You can download the instructions in the Link below.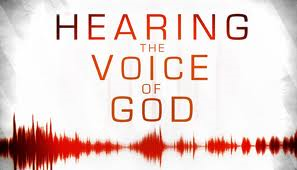 Hearing God Seminar Notes
Below you will find the link to my seminar on hearing God's voice. Feel free to us them to learn how to hear his voice more Effectively.
Hearing God Seminar Notes Link
Demonization
Here are some resources for ministering to those who are suffering from spiritual strongholds.
Books on hearing God
Hearing God's Voice
– Henry and Richard Blackaby
Forever Ruined for the Ordinary: The Adventure of Hearing and Obeying God's Voice

– Joy Dawson
Hearing God

– Peter Lord
Hearing God: Developing a Conversational Relationship with God

– Dallas Willard
Surprised by the Voice of God

– Jack Deere
God.com: Extreme Intimacy with an Interactive God

– James Alexander Langteaux
Dialogue With God: Opening The Door To Two-Way Prayer

– Mark & Patti Virkler
Listening to the God Who Speaks: Reflections on God's Guidance from Scripture and the Lives of God's People

– Klaus Bockmuehl
The Voice of God

–  Cindy Jacobs
How to Listen to God

– Charles Stanley